Reach your lifestyle goals following my six week Back To Basics course!
Use the comprehensive, printable workbook as a guide on your ketogenic journey to better health.
JOIN NOW!
find success following a ketogenic lifestyle with my step-by-step back to basics course
My name is Heather and I am an educator, lifestyle blogger and avid foodie. I have gained mental clarity, found huge amounts of energy and lost over eighty-five pounds following a ketogenic lifestyle. I want to teach you how to do this too!
I have created this keto back to basics course just for you. Each lesson contains details on how to become successful following a ketogenic lifestyle. Let's do this!
SIGN UP!
What you will learn
What people say about it
I love how Heather explains everything in detail and guides you along the way.  I really like how she taught us how to find our personalized macros in an easy way.  The worksheets are awesome too and helped to keep us on track!
Alicia Hopkins

Achieved success for her wedding day.
I have to say that everything from start to finish is well put together. Simple to follow and so beautiful as well. This is for sure going to be a big boost for people who just want guidance and support through a not so little transition.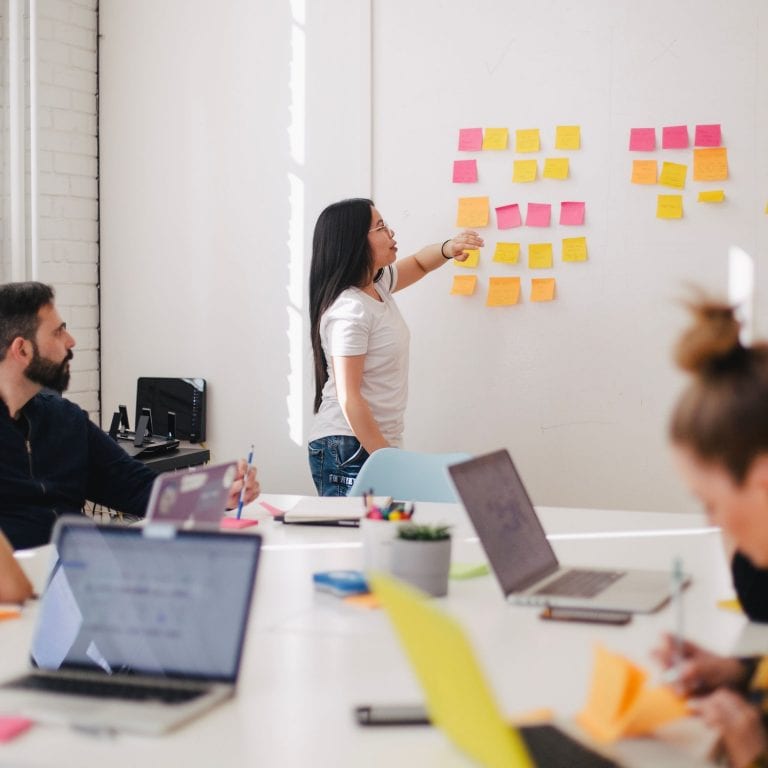 Nyree Grindle

Achieving results!
FAQS
For those looking to find mental clarity, gain more energy and achieve lifestyle goals.
The course can be completed at your own pace or on a week by week basis.
The course comes in two parts.  A PDF course guide (with video) and printable workbook.  The guide can be followed with any PDF reader and the workbook can be downloaded and printed.
Weekly guided videos are part of this program.  1:1 coaching is available by referral only.
Due to the nature of this course and the instant downloads, refunds are not available.  If you have any problems, please contact me heatherpainchaud@hotmail.com